Envelopes & Alternative Packaging
A corrugated packaging product may not be the best solution for your needs. Your product(s) will always determine which packaging solutions are right for you, and your options are numerous. Whether you need retail display packaging, or DTC solutions in cases where a box is not feasible, economical or ideal, you can rely on our experience and guidance to help you navigate the choices.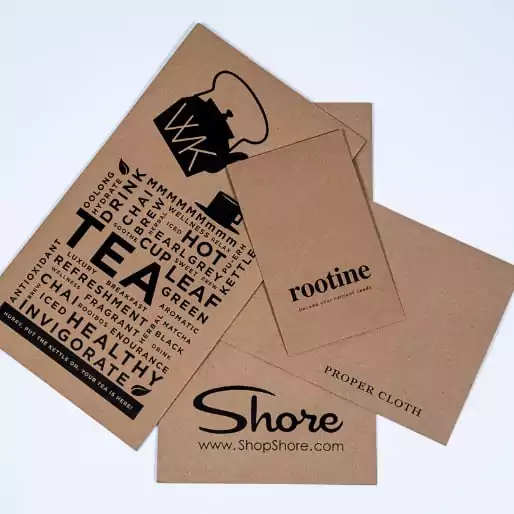 Unpadded Paper Envelopes
Even without padding, these mailers are strong, durable and dependable to ship a variety of items including soft goods, t-shirts, jeans or other apparel. Made from a high percentage of recycled and PCW content, and fully recyclable, making them one of the most eco-friendly packaging solutions we offer.
Padded Paper Envelopes
A great alternative to many padded mailers you may be familiar with which are typically an eye sore and not entirely eco-friendly. Ideal for small, flat products that require protection where a box might be overkill or overpackaging. Light weight, easy to store, eco-friendly and recyclable. Customize with your logo or other branding.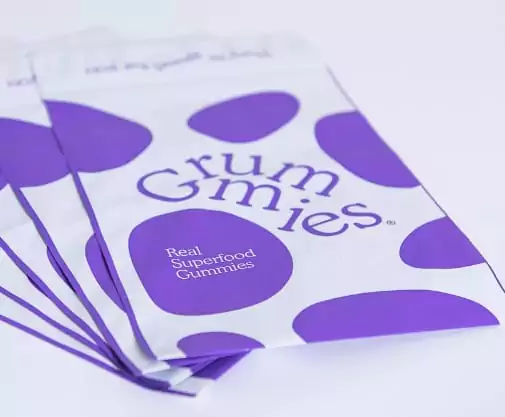 Unpadded Poly Envelopes
Versatile and great for many products, with the ability to print a wide variety of graphics that are not possible on paper mailers. Commonly used to provide further protection when shipping small/medium sized boxes.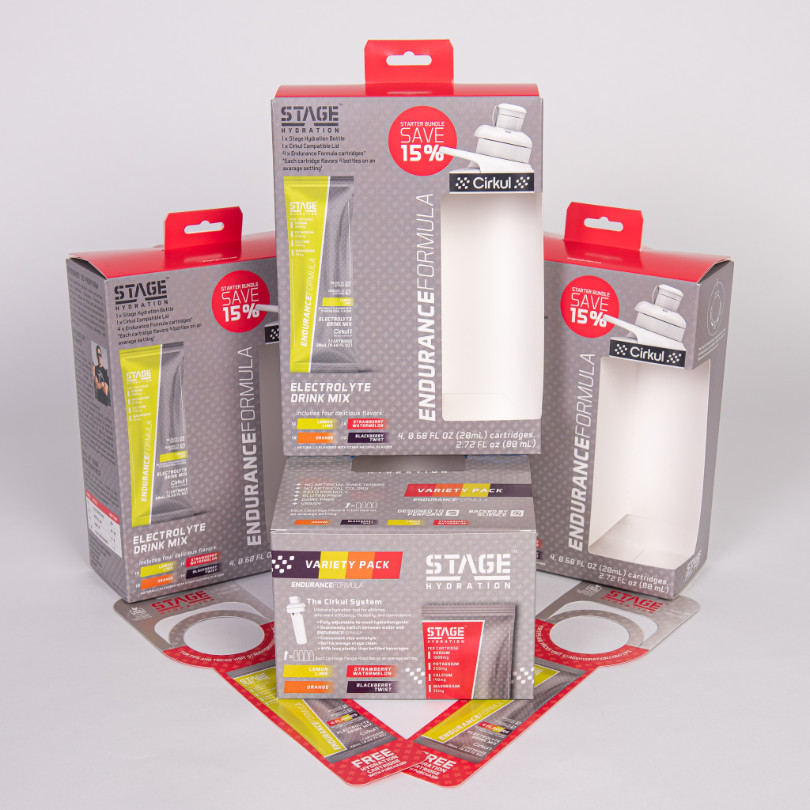 Paperboard Packaging
Paperboard packaging comes in many forms, including hanging displays, inserts and other internal packaging components, and folding cartons. Paperboard offers versatility in design, both graphic and structural and can be a great option for DTC ecommerce or retail display packaging. Gloss coatings, foils, UV, soft touch and photo-quality images are all possible.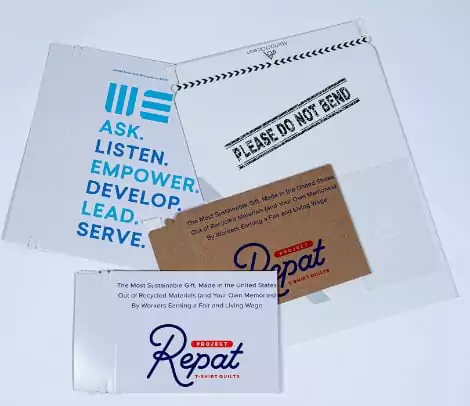 Rigid Envelopes
Essentially paperboard in a flat, mailer-ready form, rigid envelopes offer the same benefits as any other paperboard product, including printing capabilities/flexibility, and great durability. Consider rigid mailers when shipping photographs, documents or other items that need added protection.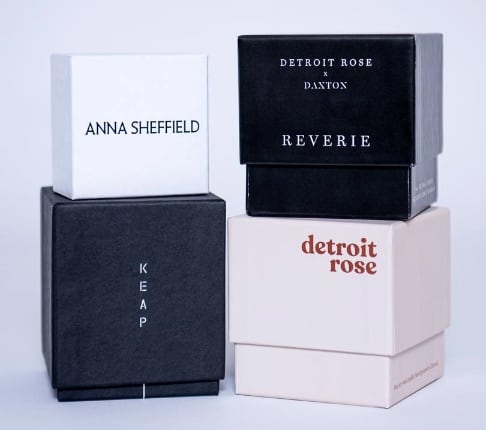 Rigid Boxes
Jewelry, electronic/tech products and candles are commonly packaged within rigid-wall boxes, which perfectly balance protection with presentation. There are a wide variety of printing options, including foils and embossing.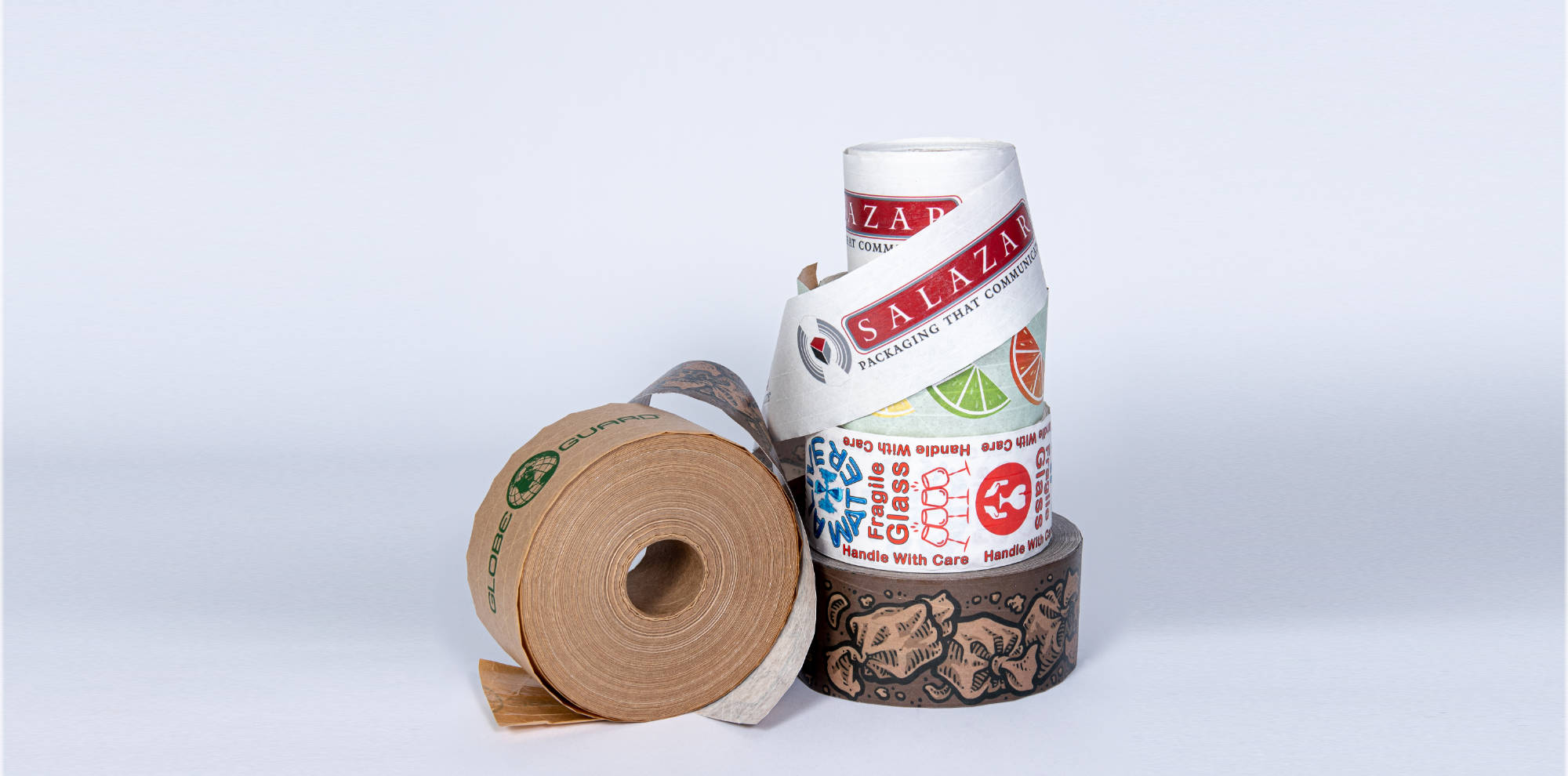 Custom Printed Paper Tape
Great as a complimentary piece of branding for a custom printed RSC or die cut mailer, or as the main branding in place of a printed box, to save on print plate and other costs. Paper tape is eco-friendly, recyclable, strong and more durable than most plastic tapes.